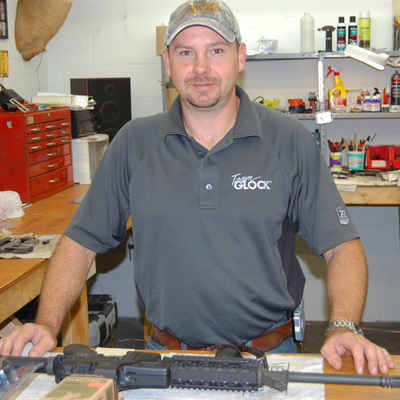 TRAVIS MOREY
Travis is our lead gunsmith and finishing/refinishing specialist. He's been an avid hunter and gun enthusiast for most of his life. If you want your firearm custom-painted, Travis is your guy. He has been trained and certified by DuraCoat, Glock, Core 15 and Double Star. Travis is a master at his craft.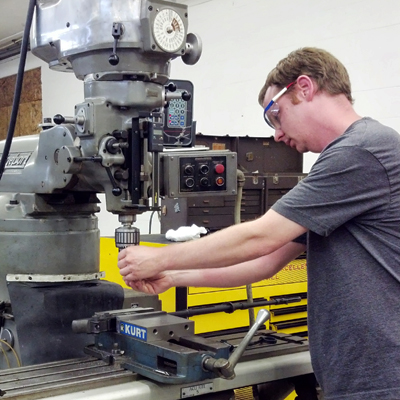 MATT BRIAN
Matt is our expert machinist. He can make anything and to the most rigorous of specs! He once manufactured an item for use on a NASA space shuttle, but of course, we can't share the details. Matt's our go-to guy for handcrafting the perfect suppressor and he's always eager to conquer any challenging custom projects!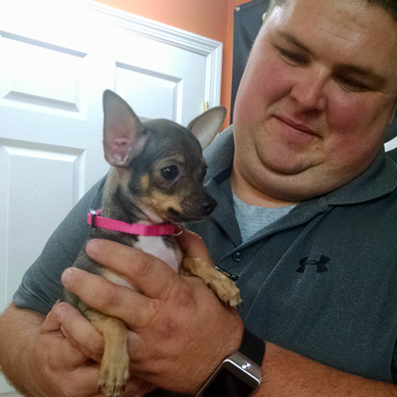 BRETT DUNN & BAYLA PAIGE
Brett is the son of a 101st Army Airborne Sniper and Law Enforcement officer. Brett started shooting at an early age and has never stopped. If you live around Cleveland, you have probably seen Brett in some of his other jobs (Bradley County Fire Department – Volunteer Supervisor and Traffic Safety with City of Cleveland). Brett says the favorite part of his job at Cleveland Shooting Sports is the interaction with the many customers and hearing their stories. He is very proficient with Pistol shooting and has experience helping with the TN Carry Class Instruction.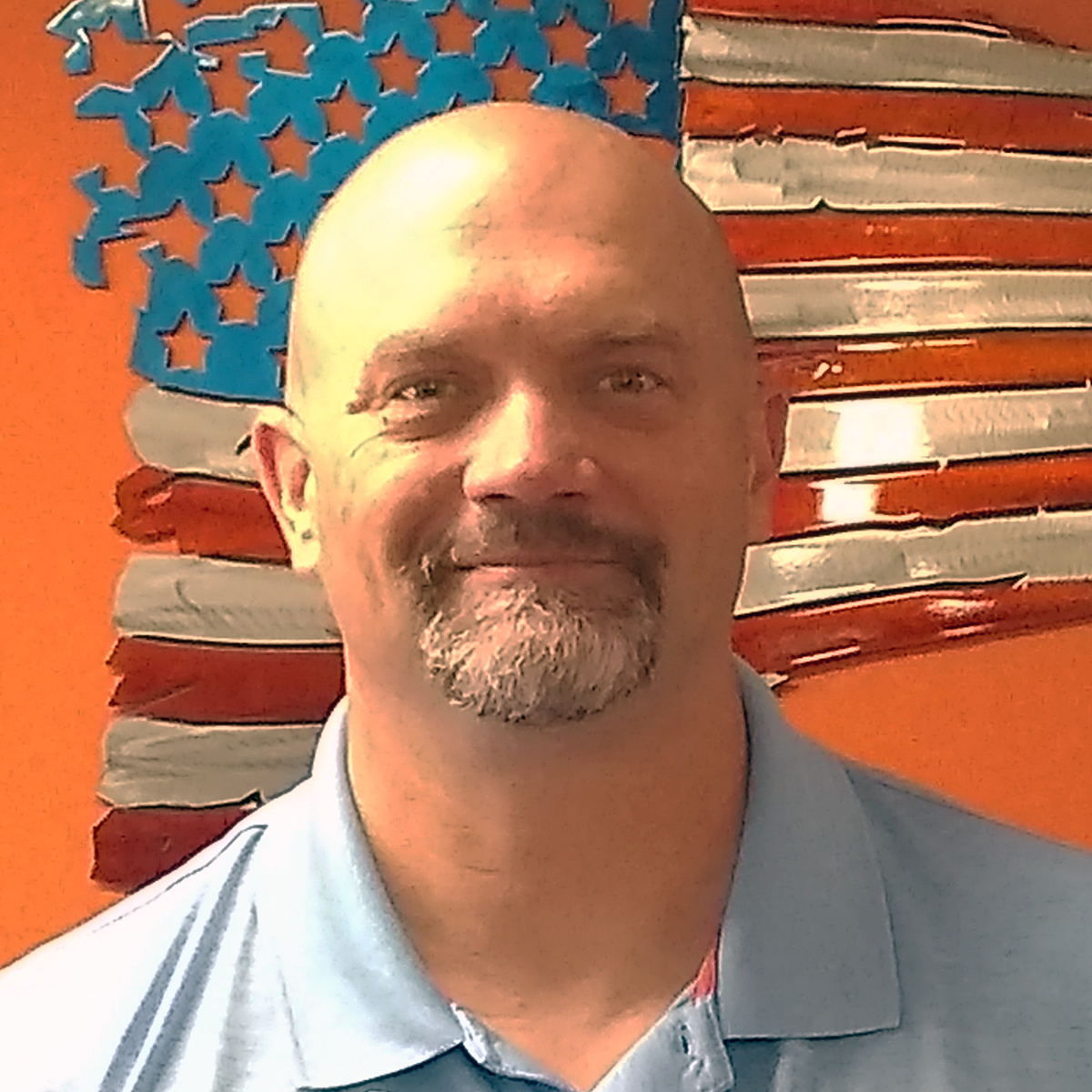 DAVID HANSHAW
David was born and raised right here in Cleveland. He graduated from Bradley High School. His career has been as a public servant. He served in the Army followed by 24 years at the Cleveland Police Department and Ambulance Service. His knowledge of guns started with his dad, who was also a police officer. David's enthusiasm for the sport of shooting comes out when he is talking to novices or first time shooters. The perk of this job, according to David, is being able to see and play with all of the new stuff 1st hand.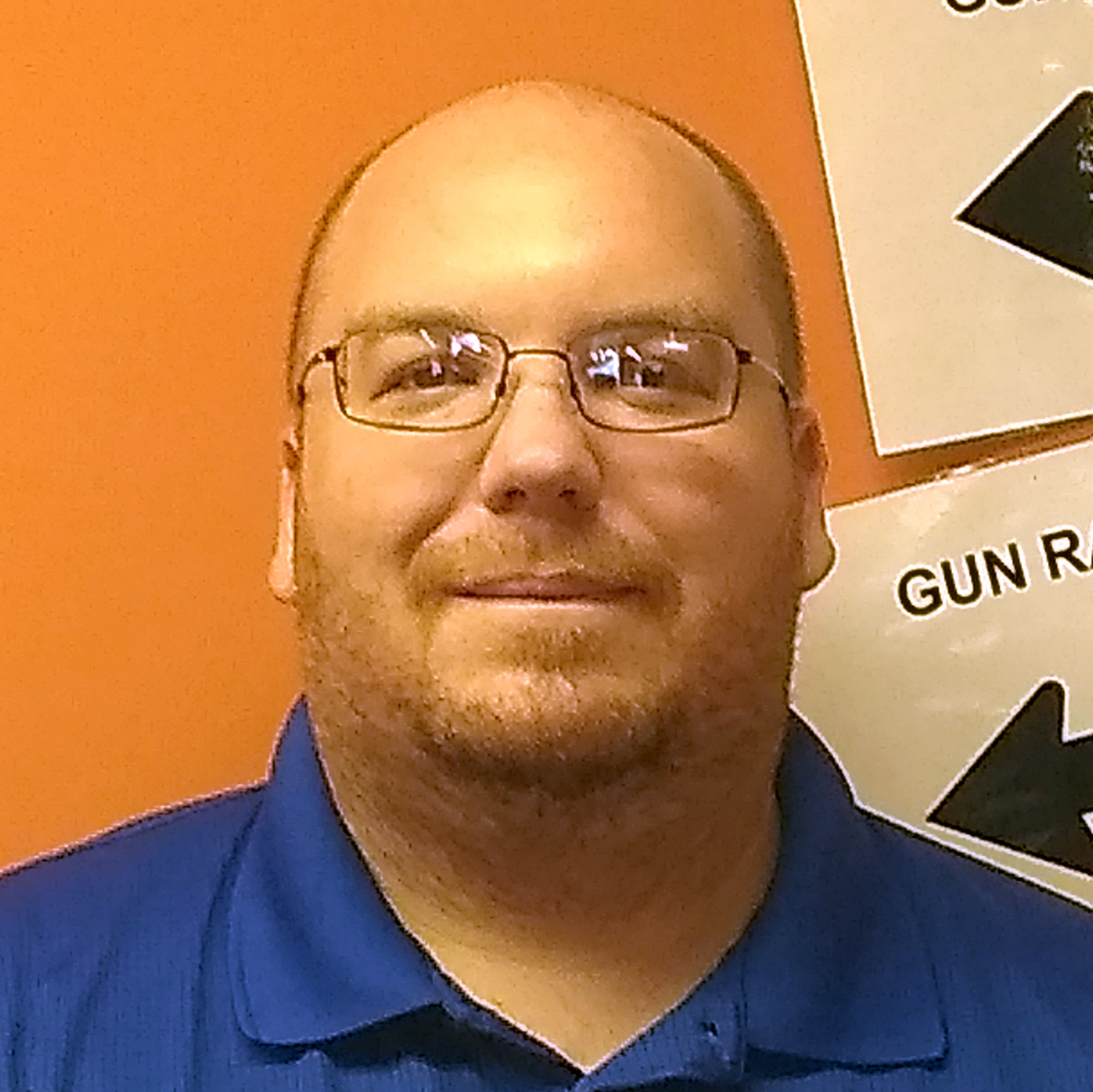 MICHAEL KELLER
Mike is a bit of a nomad. He is most recently a transfer from the state of Mississippi where he had an FFL license. At the age of 19, Mike decided to take up Guns as a hobby because Golf was just not promising at all. He is married and currently has two kittens. Mike's knowledge of guns is very broad and because he is passionate about them, he stays up to date on the latest stuff. He is a wealth of knowledge and loves to talk about guns.
My father got his Federal Firearms License in 1968 (the first year an FFL was required to sell firearms). I was born in 1969 and a few years later, I was hanging out with my dad in his shop "Dunk's Gun Shop" learning how to reload shotgun shells and sort brass. I bought a Smith & Wesson Model 17 22lr revolver when I was twelve with paper route money. At sixteen I bought a Smith model 57 41 magnum. I still own both revolvers and the love of guns has never dwindled.
In March of 2008, my wife and I purchased Volunteer Ordnance Works. In 2013, we changed the name to Cleveland Shooting Sports when we added an indoor range to our services.
This is a family business. All of the members of our family have put in many hours, blood, sweat and tears. Our children have grown up and aren't around regularly any more. We are still involved in the business today along with our 2 dogs (Cami & Billy). We have worked countless gun shows. We have driven in blizzards, sat up at shows on Christmas day, and even had a car wreck together. We have struggled and sacrificed so much over the years, but we did it together and have been blessed because of it.
Our family extends to our staff also. While they are not directly related to us, we try to provide a family feel to our business. We have been blessed with a great staff and have had the opportunity to meet so many good people. Our store believes in this community and we enjoy giving back. It is amazing (in a scary way) what it takes to run a business, but when someone asks: How's business? I like to say "going pretty good, don't have to get a real job yet."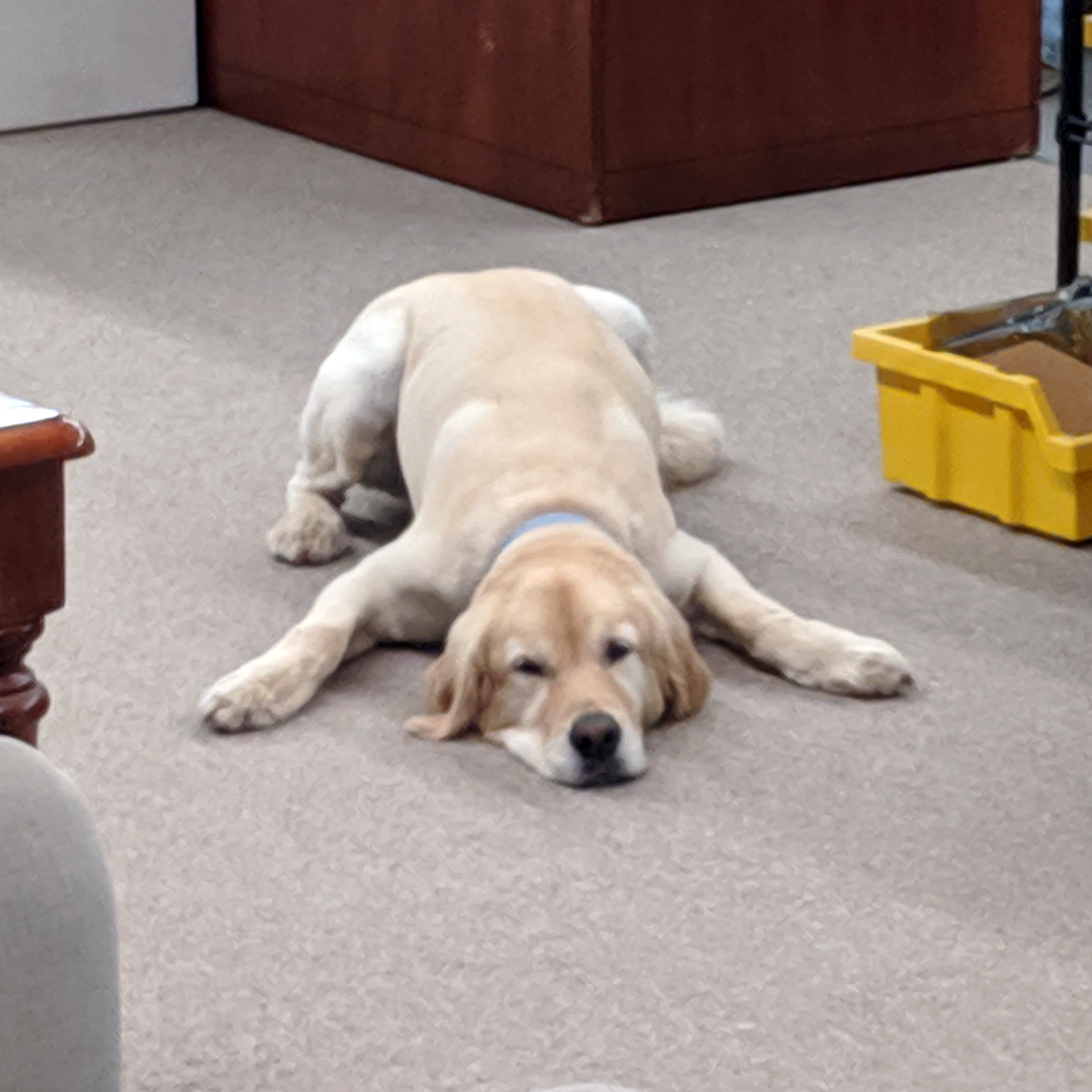 BILLY
Billy Baxter Duncan is the lover of the store. He loves children and lots of tummy rubs. He and his sister, Cami, are inseparable. Don't be alarmed to find him sprawled out on the show room floor waiting for someone to rub his tummy.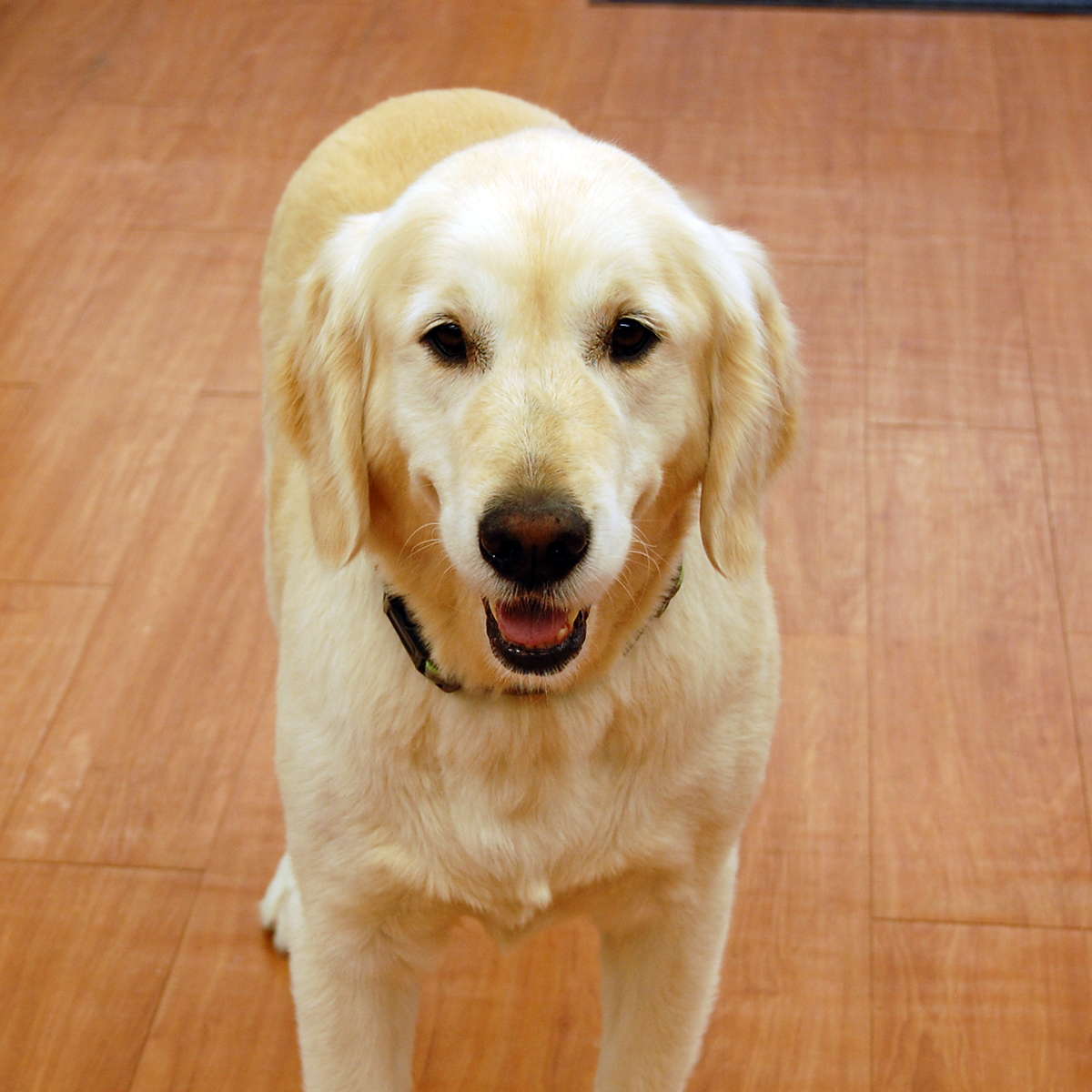 CAMI
Cami Jo Duncan is the baby of the store. She loves lights and lasers. Her favorites days are days where we teach the Enhanced Carry Class. She also loves lots of attention. She isn't a puppy anymore but she still acts like one.