Cleveland's Premier Class 3 Dealer, Class 2 Manufacturer & SOT and Class 3 Federal FL Gun Dealer
Formerly known as Volunteer Ordnance Works or V.O.W., Cleveland Shooting Sports is the ideal place to buy, sell or trade-in your firearm. As a matter of fact, we think it's the ideal place to buy, sell, trade-in, shoot, service and/or customize your firearm.
We deal most types of firearms and specialize in NFA firearms. We are a Licensed Federal Firearms (FFL) dealer as well as licensed to sell and manufacture Class 3 firearms.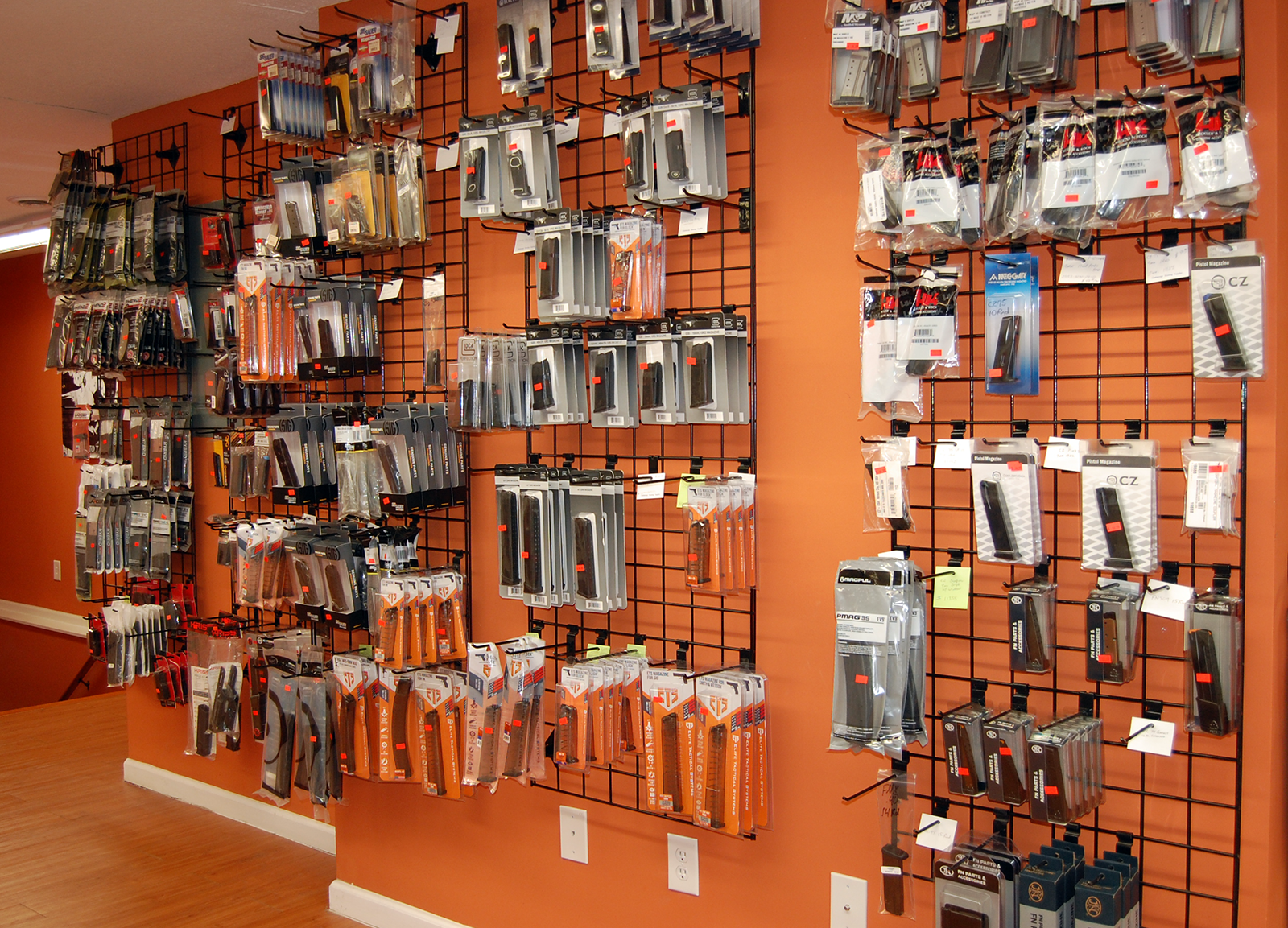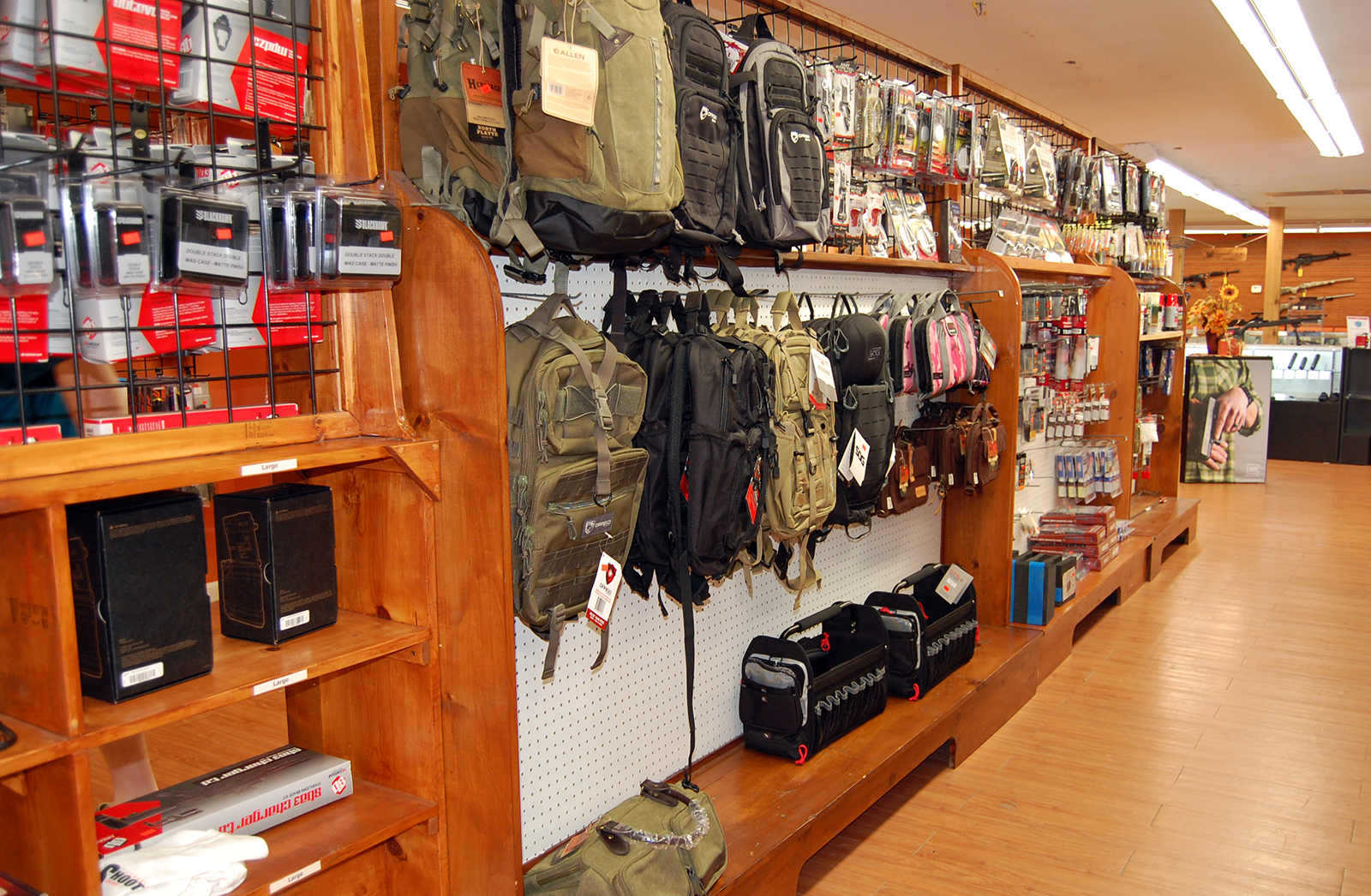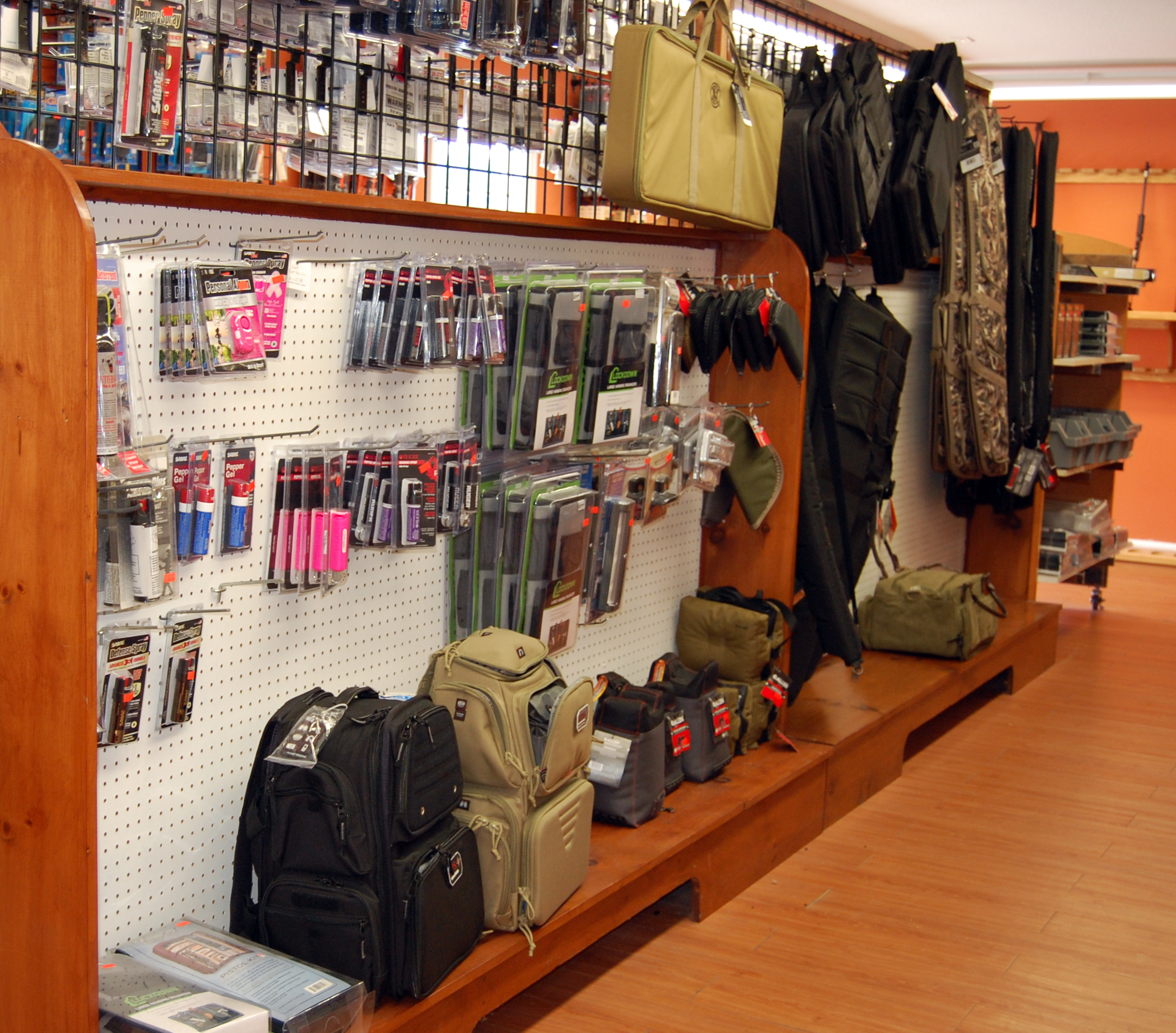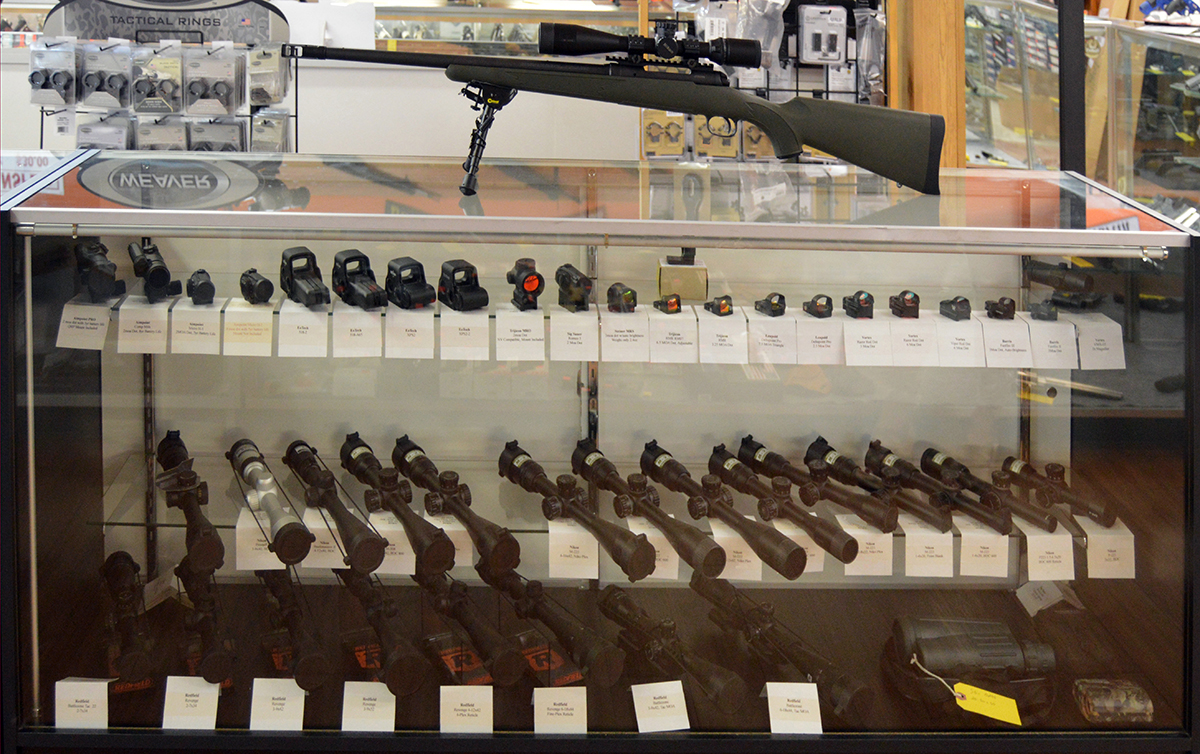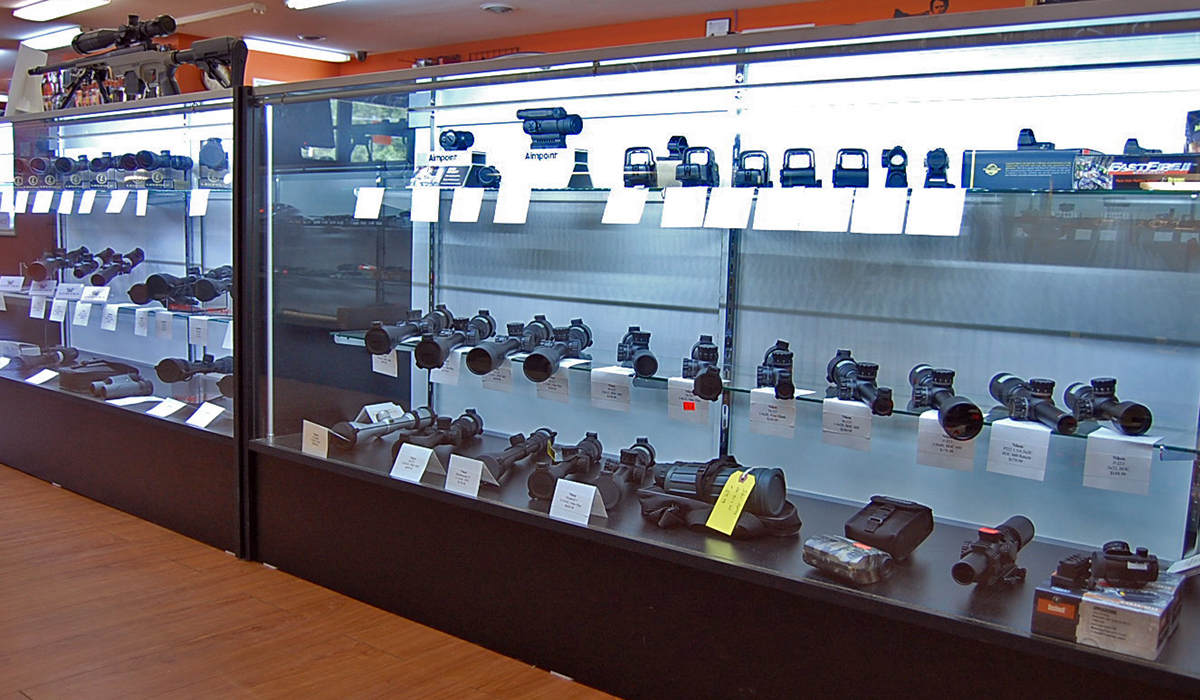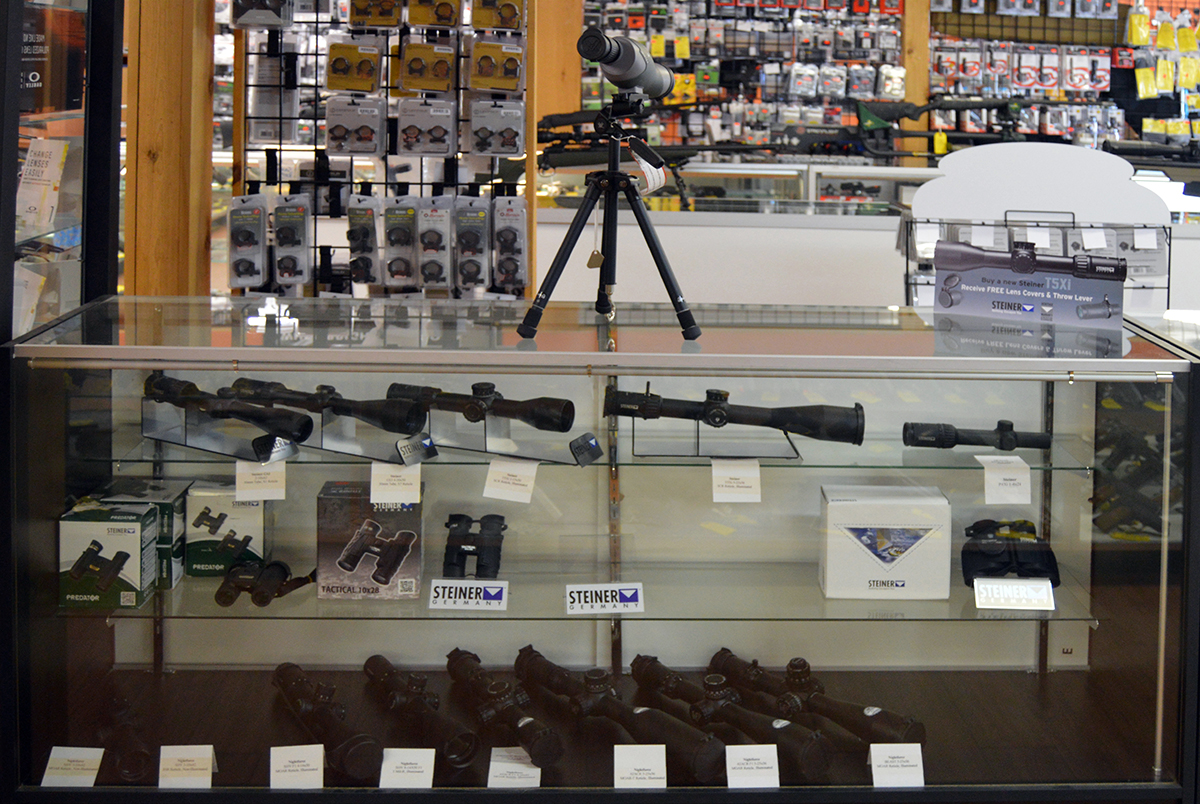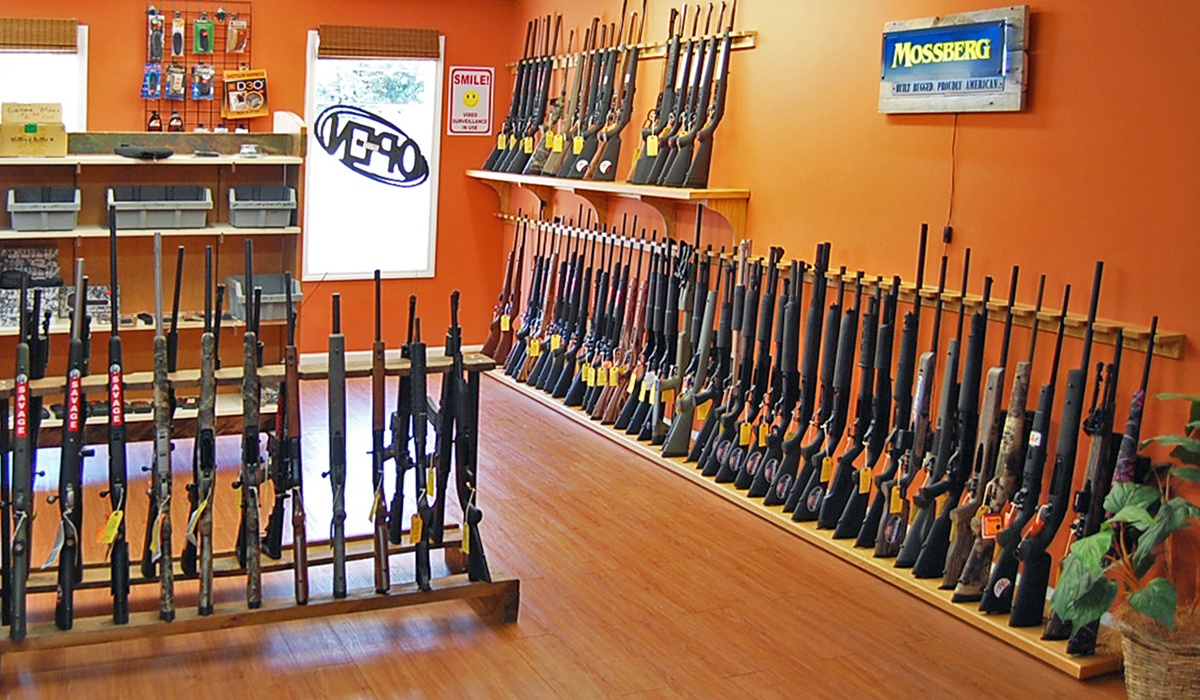 GUNS
---
Advanced Armament
Anderson Manufacturing
Auto-Ordance
Benelli
Beretta
Browning
Century Arms
Christensen
CMMG
Colt
CZ
Dan Wesson
Daniel Defense
DPMS
FNH USA
Heckler & Koch
Henry
Hi-Point
Kahr Arms
Kel-Tec CNC, Inc.
Kimber
Kriss
Les Baer Custom
LMT
Magnum Research
Marlin
Mossberg
North American Arms
Noveske
Patriot Ordnance Factory
POF USA
Remington
Ruger
Sako
Savage Arms
Sig Sauer
Smith & Wesson
Spike's Tactical
Springfield Armory
Stevens
Stoeger
Tikka
Walther
Wilson Combat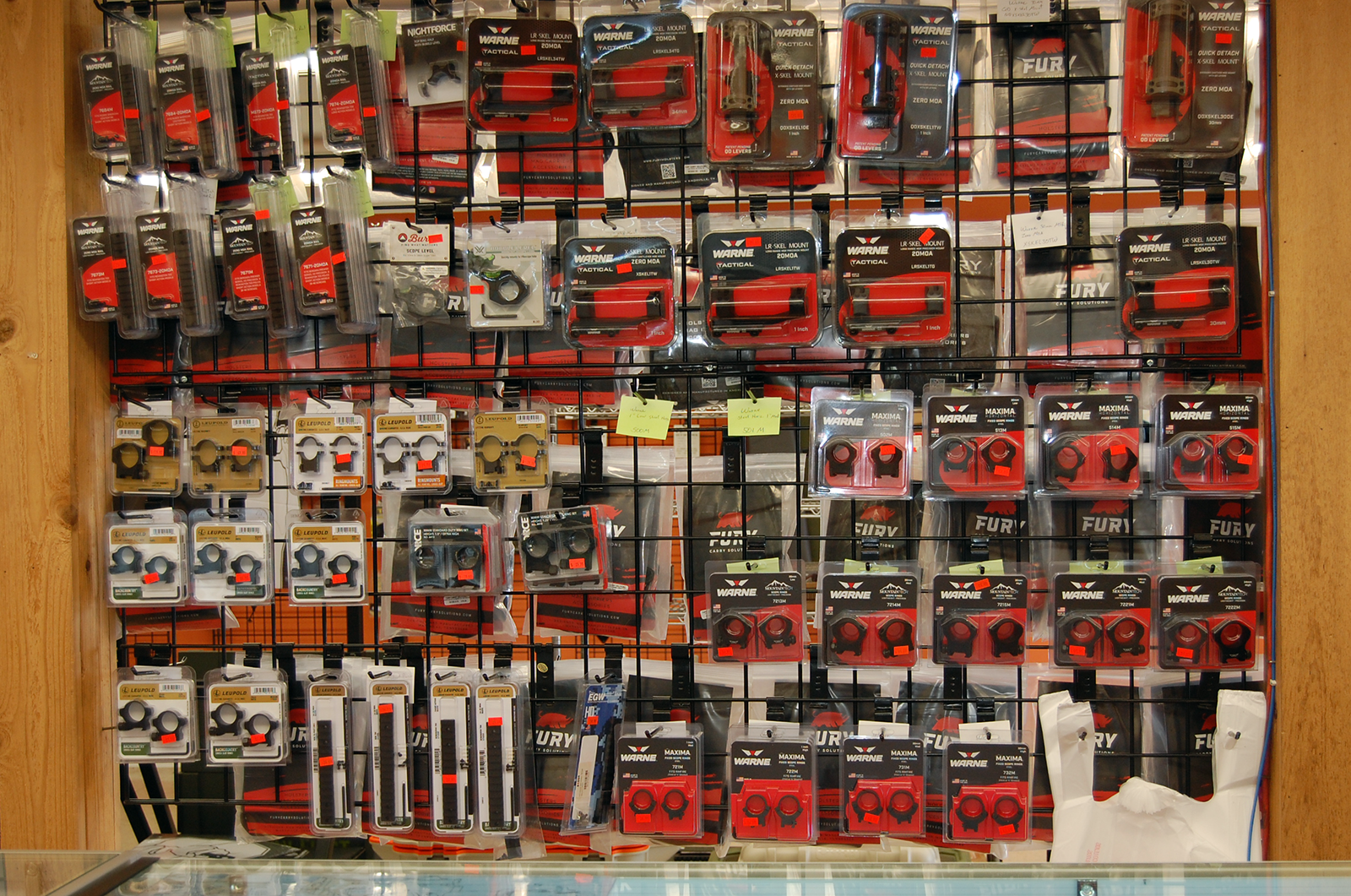 OPTICS
---
Aimpoint
Ameriglo
BSA Optics
Burris
Bushmaster
Bushnell
Butler Creek
Crimson Trace
HIVIZ
LaserLyte
Leica
Leupold
Meopta USA
Meprolight
Nightforce
Nikon
Redfield
Stealth Cam
Steiner
Streamlight
Sun Optics USA
Surefire
Swarovski Optik
Trijicon
Truglo
Vortex